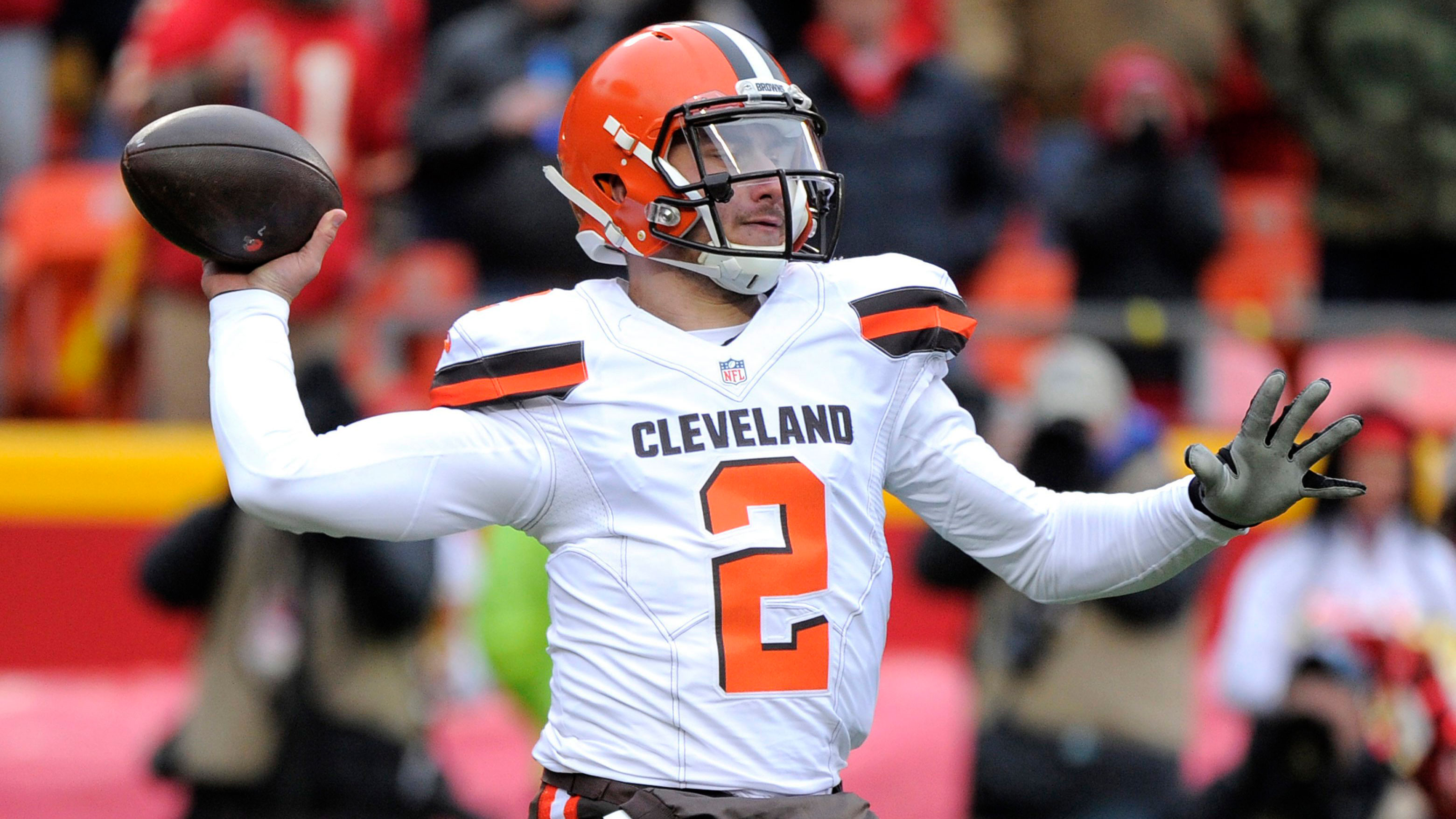 Johnny Manziel has put the Hamilton Tiger-Cats on the clock.
A league source said Wednesday night the former Heisman Trophy winner's representatives have requested the Ticats present their client with a contract offer. Manziel is on Hamilton's 45-man negotiation list, giving the franchise exclusive Canadian negotiating rights to the quarterback.
Any player on a negotiation list can request a team offer him a contract. The franchise then has 10 days to do so.
A CFL official said if an offer is made, the player has the right to accept or reject it. A rejection would result in the team continuing to retain the player's neg list rights for a year from the date the offer was turned down.
Should no offer be made, the player would automatically come off the negotiation list. That would allow any of the remaining eight CFL teams to put the player on their list, potentially kick-starting the entire process all over again.
Also during the 10-day period, Hamilton could trade Manziel's rights. But it's unclear whether the team acquiring those rights would …read more
Source:: Sportsnet.ca – Sport