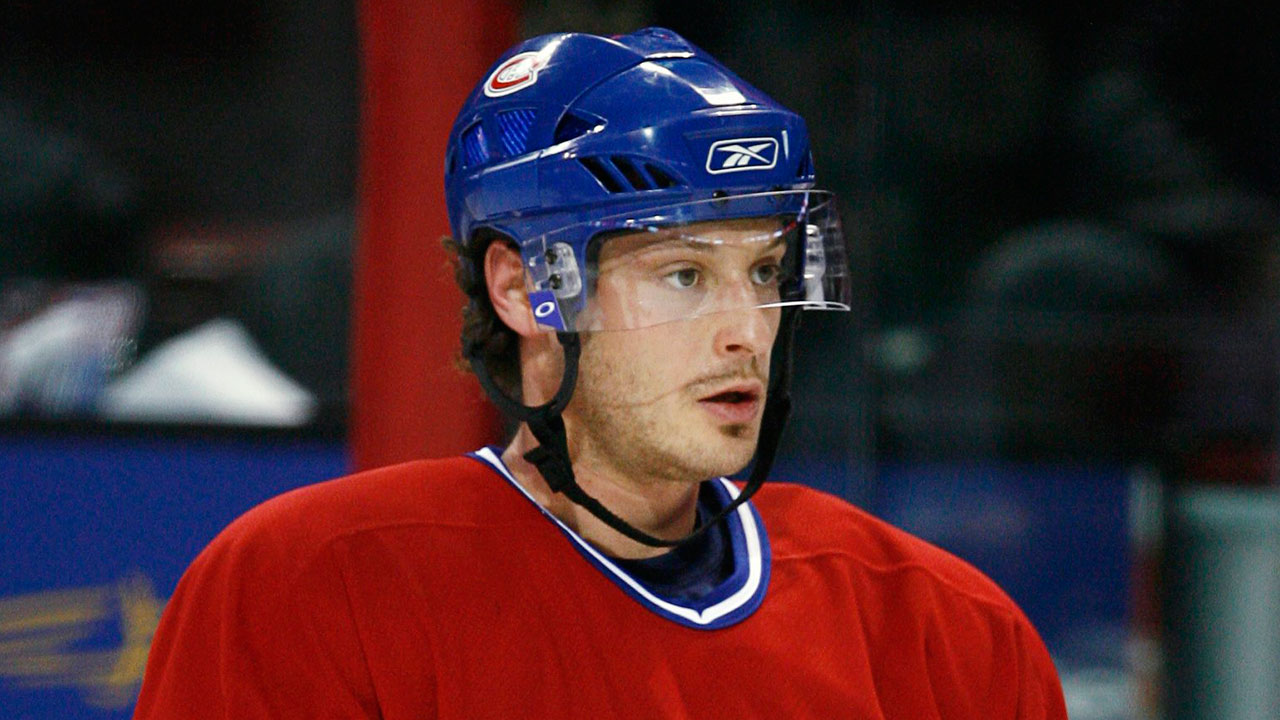 The Montreal Canadiens are going back to the future. Again.
After bringing in Claude Julien to replace head coach Michel Therrien in February – the second time in the club's history that they've made that exact swap – the Canadiens opted to bring back another familiar face this summer in Mark Streit.
The veteran defender amassed 205 games in a Canadiens sweater over the first three seasons of his NHL career, a span that included a career-best 62-point effort in 2007-08.
Set to return to his roots, Streit said he's looking forward to seeing a few familiar faces that were in the fold alongside him all those years ago.
"Time goes fast and a team changes its face," Streit told NHL.com's Dave Stubbs recently. "But it's great seeing Carey (Price), the kind of player he is now. He was 18 then, and now he's the best goalie in the league. (Tomas Plekanec) is still here. I was really excited to see both of those guys.
"And working with Claude … he helped me out a lot at the beginning, it's great that he's back as well."
Julien coached …read more
Source:: Sportsnet.ca – Sport