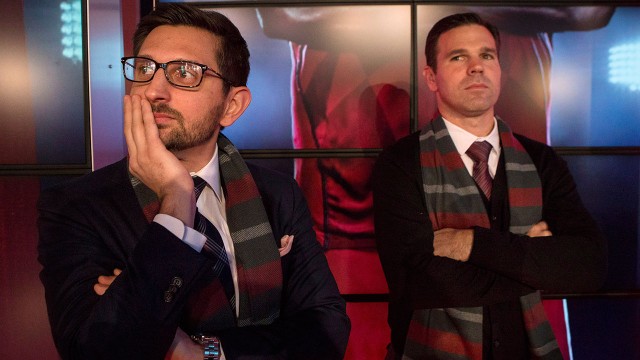 Roy Rana is one of the most decorated coaches in Canadian basketball history.
A legendary high school coach at Toronto powerhouse Eastern Commerce, Rana won four provincial titles and saw his team ranked as the top program in Canada in six of nine years. At the U Sports level, he has won back-to-back OUA titles and increased his win total every year he has led the Ryerson Rams. He's also been instrumental in the rapid increase and inclusion of minority coaches at the collegiate level in Canada.
Internationally, Rana has long been involved in the Canadian national basketball program and has coached Team World at the Nike Hoop Summit. Rana's even been a guest coach on the San Antonio Spurs staff during NBA Summer League.
But his greatest coaching achievement during his storied career is his latest, leading Canada to its first international gold medal by winning the FIBA U-19 World Championships. At the Nike Crown League on the campus of Ryerson, he and his team were honoured at halftime of a game. When the junior team was announced at the NBA- and NCAA-sanctioned summer pro-am, Rana and his players were overwhelmed with the reception from former national team …read more
Source:: Sportsnet.ca – Sport