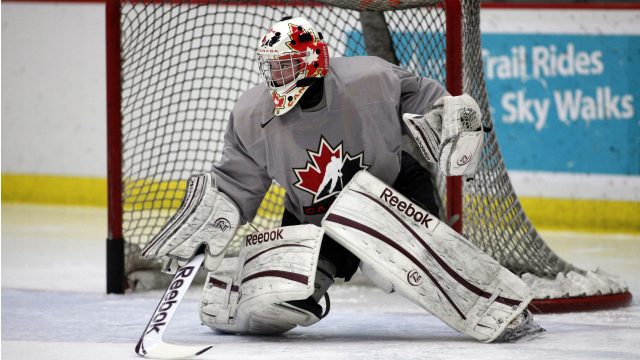 BALTIMORE — The Baltimore Orioles went right down to the deadline — and then some — to secure highly touted draft pick Cameron Bishop.
Bishop, a 6-foot-4 lefty out of the University of California-Irvine, missed his entire junior season with a strained oblique. Baltimore selected the 21-year-old in the 26th round of the draft.
"He was projected to be a third-round pick, then after the injury fell down in the draft," Orioles executive vice-president of baseball operations Dan Duquette said Monday.
The Orioles watched Bishop record 15 strikeouts over 11 innings in the Cape Cod League this summer before offering him a contract. Bishop underwent a physical in Baltimore shortly before the July 7 signing deadline, and the sides reached an accord at the last minute.
"It was our position that we an agreement before the deadline. Major League Baseball said it was after the deadline, but finally ending up agreeing with us," Duquette said. "We are thankful MLB approved the contract."
Bishop went 5-5 with a 4.61 ERA as a sophomore at UCI. He had 79 strikeouts and 33 walks …read more
Source:: Sportsnet.ca – Sport