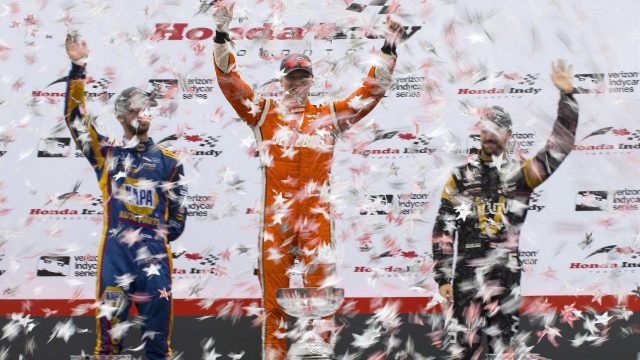 We may have reached the dog days of summer when it comes to hockey news, but there are still contracts unsigned, trades that might reach fruition, and uncertainty surrounding a few clubs' rosters.
Here we gather the latest rumours on Phil Kessel's trade speculation, the future of John Tavares, John Tortorella's next contract, and a Tomas Tatar negotiation that could switch from tricky to ugly.
More from Sportsnet
Mark Gougeon
Tatar rejects Red Wings' long-term offer
Tomas Tatar has drawn the first case of arbitration season, and the Detroit Red Wings have reportedly tried to reach a long-term agreement with the explosive forward ahead of Thursday's hearing in Toronto.
Tatar rejected a five-year, $25-million offer from Detroit, according to MLive.com, because he's seeking a six- or seven-year pact closer to $6 million on average annually.
The winger is coming off his third straight 20-goal season. He was paid $2.75 million in each of those years.
Red Wings GM Ken Holland does not comment in the article.
Tatar's agent, Rich Winter, said, "I do not comment on the private affairs of players without them instructing me to do so."
This is a tricky negotiation …read more
Source:: Sportsnet.ca – Sport