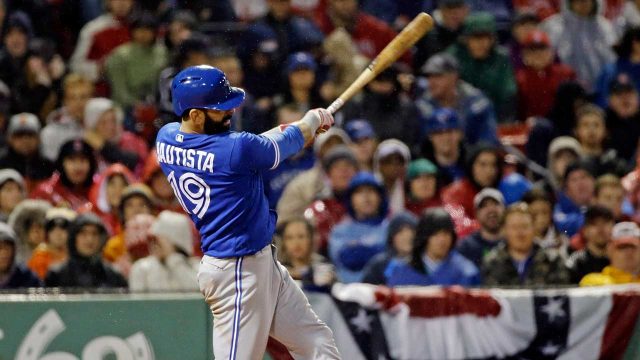 The deadline for Kirk Cousins and the Washington Redskins to sign a long-term deal has passed, meaning the quarterback will play a second consecutive season on the franchise tag.
The team confirmed no agreement by the 4 p.m. EDT Monday deadline. Cousins will make $23.94 million on the franchise tag in 2017 after $19.95 million last year.
The Redskins also revealed that they offered Cousins $53 million in guaranteed money, which would have been the highest amount for a quarterback in NFL history.
#Redskins President Bruce Allen addresses Kirk Cousins contract negotiations. pic.twitter.com/l4C7fNyYTz
— Washington Redskins (@Redskins) July 17, 2017
The 28-year-old is going into his third full season as Washington's starter. He set franchise records with 4,166 and 4,917 yards the past two seasons.
Cousins and executives called negotiations positive, and they may go through this again next spring. If Washington uses the franchise tag again for 2018, Cousins would get a 44 per cent raise to $34.47 million, or they could transition tag him at a cost of $28.78 million.
Elsewhere, the Pittsburgh Steelers could not reach an agreement on a long-term deal with running back …read more
Source:: Sportsnet.ca – Sport