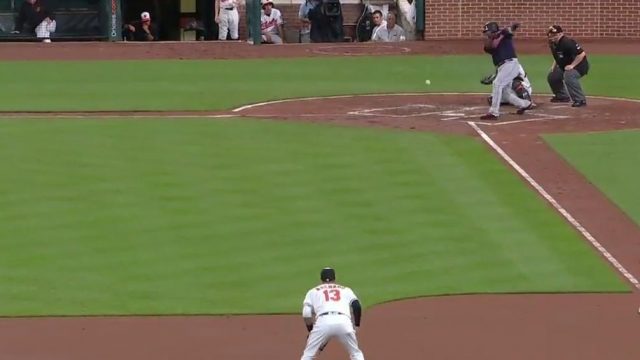 The agent of longtime Arizona Coyotes forward Shane Doan would have liked to have seen the organization handle letting his client go differently.
Terry Bross discussed Arizona's decision to not bring Doan back for the 2017-18 season Monday on Sportsnet 590 The Fan's Prime Time Sports.
"I was surprised at the way it happened and, frankly, I think it could have been handled a little better," Bross said. "But it's the nature of the beast, it's the nature of the business that changes, ownership changes and organizations change, they go young, they get old and things change."
Doan, 40, spent his entire 21-year career with the organization, which relocated to Arizona from Winnipeg in 1996. He was also the team's captain since 2003 and scored 402 goals and 570 assists over 1,540 career NHL games — all franchise records.
Shane Doan will end his #Coyotes career as the franchise leader in several categories pic.twitter.com/syFmvyR3jH
— Sportsnet Stats (@SNstats) June 20, 2017
Bross said that the way the Coyotes handled the situation was very corporate, with the team meeting Doan for 10 minutes in a public location.
"I think it should have been a little more …read more
Source:: Sportsnet.ca – Sport