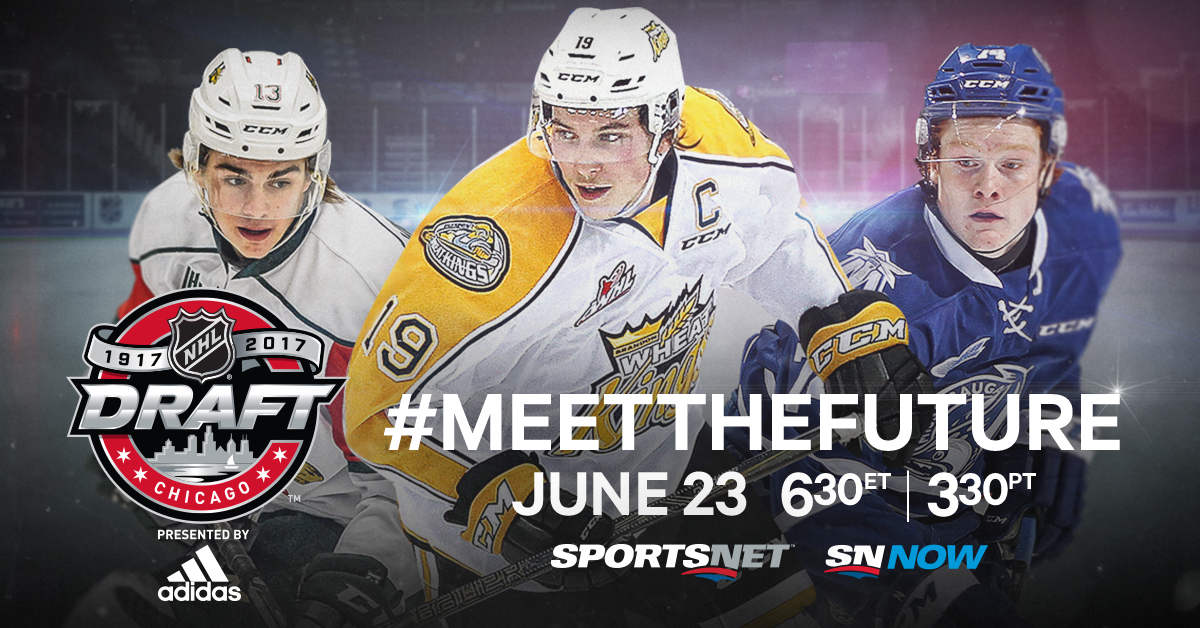 From their roulette-wheel loss that cost them a chance to draft Gilbert Perreault as an expansion team in 1970 – the consolation prize of Dale Tallon turned into a respected general manager – the Vancouver Canucks have had as much good luck as they have Stanley Cups.
So, the curb-stomping the Canucks suffered in the last two draft lotteries was as predictable as it was characteristic for a franchise known chiefly for its failures despite a prolonged period of NHL excellence at the start of this century.
The Canucks head to Chicago this week holding the fifth overall draft pick instead of the second despite finishing 29th in the 30-team league. Last year, they picked fifth instead of third after finishing 28th.
It is clear the NHL draft lottery is less a policing mechanism against tanking than a get-rich-quick scheme open to all non-playoff teams, which has turned the secretive "lottery" into a fan spectacle. Great for everyone, except the most-needy teams.
After a 10-season run by the Canucks ended in 2013 with 443 wins, seven division titles and five trips to the second round of the playoffs, general manager Jim Benning and hockey-ops president Trevor Linden have struggled to rebuild a team that …read more
Source:: Sportsnet.ca – Sport