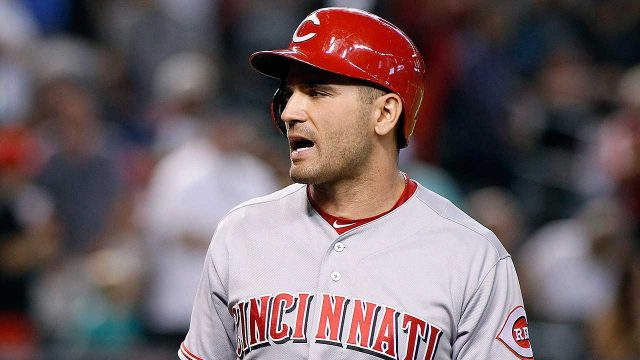 Canada's Felix Auger-Aliassime launched himself into illustrious company when he won the Open de Sopra Steria in Lyon, France on Sunday.
At 16 years and 10 months, the Montrealer became the seventh youngest tennis player in history to win an ATP Challenger title, sandwiched between Rafael Nadal at No. 6 and Novak Djokovic at eighth.
The star-studded company had the well-spoken teen feeling "quite proud" on Monday. But better yet, the momentous accomplishment shows he's clearly on the proper path.
"I really see it as motivation, and a sign that I'm doing the right things," Auger-Aliassime said on a conference call. "And after all it's just staying me, I want to be a unique player, I want to be as good as I can be, I want to be the best version of me, so that's what it's all about.
"But obviously it's really encouraging."
Auger-Aliassime defeated world No. 171 Mathias Bourge of France 6-4, 6-1 in the final to become the youngest Challenger winner in eight years, and send his world ranking skyrocketing up 105 places to No. 231. He's the youngest player to …read more
Source:: Sportsnet.ca – Sport