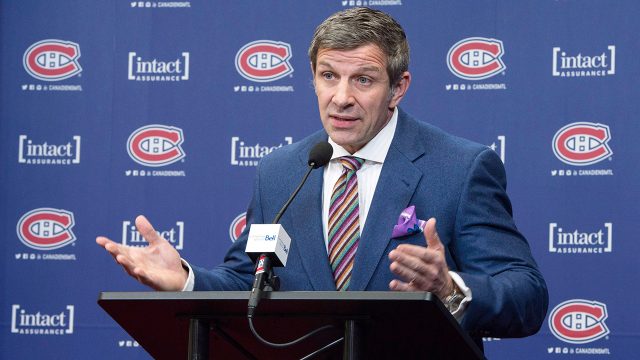 CALGARY — It could cost $4.6 billion for Calgary to host the 2026 Winter Olympic and Paralympic Games, according to bid exploration committee.
The Calgary Bid Exploration Committee says revenue the Games generate would cover almost half the cost, but another $2.4 billion would be needed to pay for the Games.
The 2010 Winter Games in Vancouver and Whistler, B.C., cost more with a price tag of $7.7 billion.
Calgary's price tag is cheaper because the city can re-use venues from the 1988 Winter Games in the city, the committee said Monday in a statement.
The exploration committee will make final recommendations to city council next month.
More from Sportsnet
Montreal Canadiens 2017 NHL Draft preview
Eric Engels
Vancouver Canucks 2017 NHL Draft preview
Iain MacIntyre
Source:: Sportsnet.ca – Sport