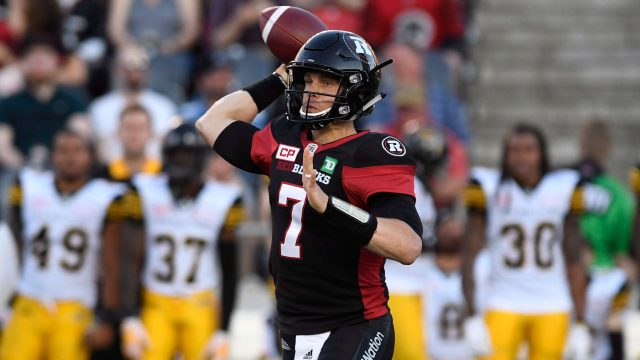 We all want that second chance at something. Some of us get it, and some of us don't. We might get a chance personally that we won't get professionally, or vice-versa.
For 50-year-old Dallas Eakins, he's of two minds: incredibly content and pleased with how his two years in San Diego have gone coaching the AHL's Gulls, and yet wistful about his brief foray into the NHL head coaching ranks in Edmonton, while being hopeful about getting another opportunity.
Eakins and his Gulls have won 82 games and lost 54 in his two regular seasons. He and his staff were applauded during Anaheim's three-round run in the Stanley Cup Playoffs as two San Diego blueliners, Brandon Montour and Shea Theodore, played big minutes in several critical playoff clashes, including against Eakins' former team in Edmonton.
Since losing the Oilers job 31 games into the 2014-15 season, he's watched 22 NHL teams replace their head coach (a couple have done it twice, including Edmonton) and the newly-minted Vegas Golden Knights give a third NHL head coaching opportunity to Gerard Gallant. Eakins is looking for his second.
In a lengthy and wide-ranging chat on Sportsnet's Point Taken podcast hosted by Caroline Cameron & …read more
Source:: Sportsnet.ca – Sport