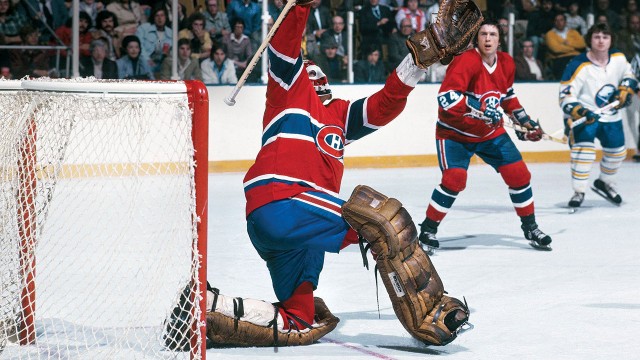 It's the end of an era in Arizona, as the Coyotes will not be bringing Shane Doan back for the 2017-18 season.
The team made the announcement on Monday via a press release, with owner, chairman and governor Andrew Barroway issuing the following statement about the franchise's longtime captain:
"After serious consideration, we have decided to not offer Shane Doan a contract for the upcoming season. The time has come for us to move on and to focus on our young, talented group of players and our very bright future. This was a very difficult decision given what Shane has done for the Coyotes and his unparalleled importance to the organization. With that said, this is necessary to move us forward as a franchise.
"On behalf of the entire organization, I would like to sincerely thank Shane for everything he's done for the Coyotes on and off the ice the past 21 years. Shane is a Valley icon who had an incredible career and was one of the best captains to ever play in the NHL.
"Shane deserves an enormous amount of credit for keeping the Coyotes in the Valley and for growing the game of hockey in Arizona. He …read more
Source:: Sportsnet.ca – Sport