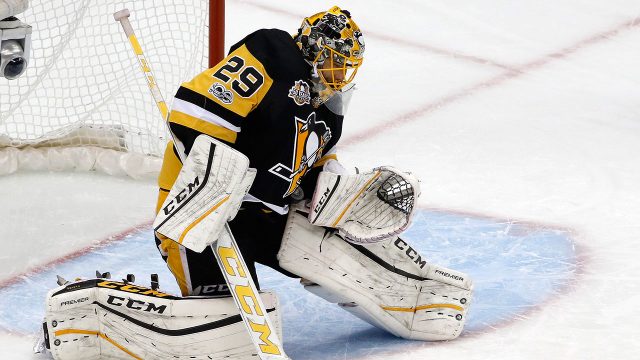 VANCOUVER — An assault charge against Vancouver Whitecaps defender Sheanon Williams in connection with an alleged domestic incident last week was stayed by the Crown on Monday.
A spokesperson for the B.C. Prosecution Service confirmed in an email the case won't be pursued at this time, but the Crown does have one year to re-file charges.
Major League Soccer said in a statement Friday that the 27-year-old Williams was arrested Thursday morning and suspended by the league, pending investigations by MLS and the Vancouver Police Department.
The league added Williams would undergo an assessment by MLS' Substance Abuse and Behavioural Health Program, and that further determination on his status would be made after the completion of the assessment and the investigations.
The Whitecaps said in a statement Friday the team is a "values based organization and we expect all members of the club to act in a manner that reflects our values both on and off the field."
Acquired from the Houston Dynamo in December, Williams has started 11 games in MLS for Vancouver this season.
The right …read more
Source:: Sportsnet.ca – Sport